Commercial cleaning Melbourne and Sydney
From independent office spaces to warehouses – and everything in between – Master Cleaners leaves no stone unturned when it comes to our meticulous and precise commercial cleaning services.
Keep your premises clean for employees, clients, visitors, and guests

Improve your brand or business' reputation with a clean office or shopfront

We offer resilient cleaning methodologies in any kind of commercial dwelling

We're armed with a suite of tools and supplies to ensure the best clean
Importantly, we remove any hazards affecting the health or safety of anyone who enters your space, whether that be clients, employees, visitors, guests, or contractors.
Commercial cleaning services
No two businesses are alike – in addition to different procedures, services and product ranges, each business also has unique cleaning requirements!
As such, there's no one-size-fits-all solution when it comes to commercial cleaning services.
Luckily for you, our commercial cleaners in Melbourne and Sydney are the best in the business. We employ cleaners with diverse skill sets, including niche and specialised cleaning services.
It's because of this that Master Cleaners is the commercial cleaner of choice for all manner of businesses in Sydney and Melbourne, including…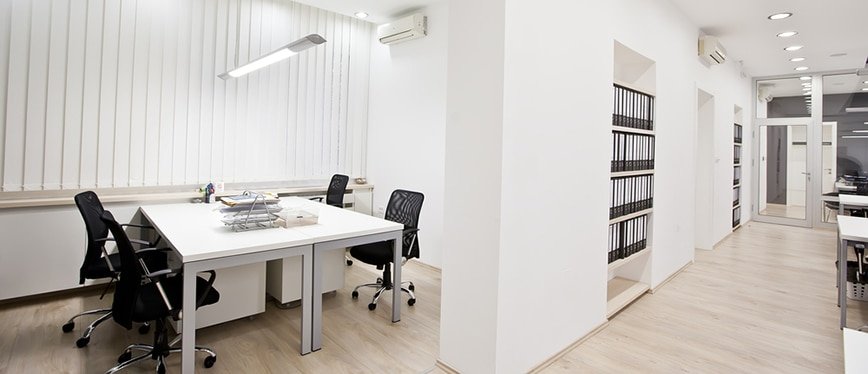 A clean office really does improve workplace productivity! Promote the health and wellness of your staff with a clean working environment.
Our service contract clients benefit from habitual visits from our team.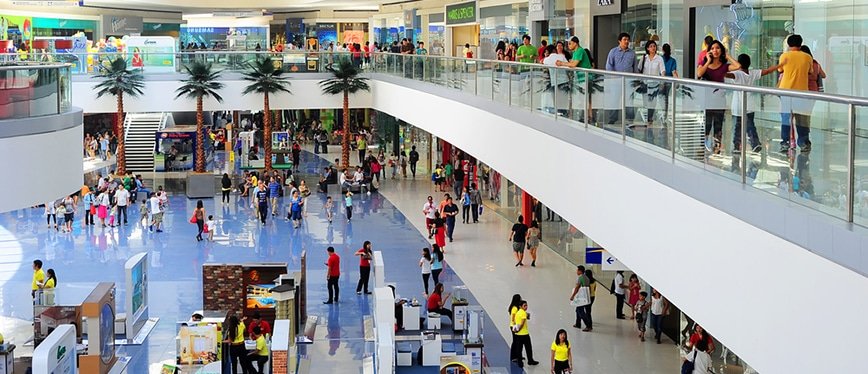 Our trained and experienced detail cleaning staff offer the best and most comprehensive cleaning solutions to these high-traffic areas.
Our team is fully licensed and trained so we can walk into a shopping centre and begin cleaning immediately.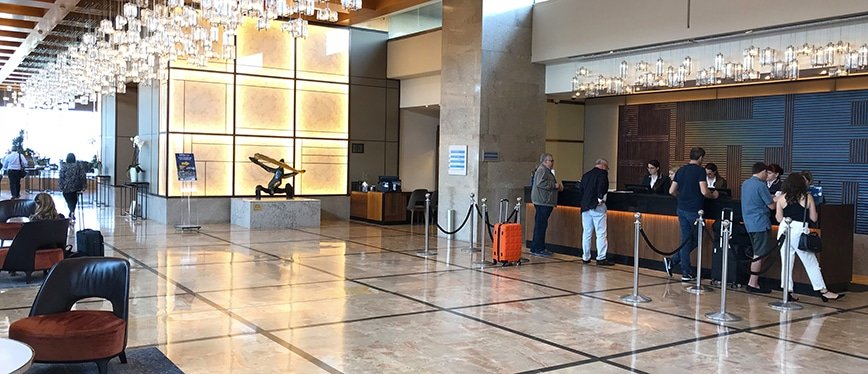 With residents and guests constantly on rotation, detailed cleaning is a must in individual rooms and throughout common spaces like stairwells, lifts, and lobbies.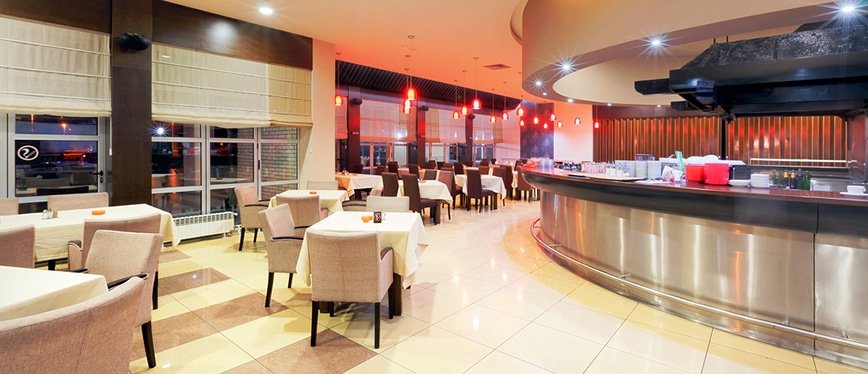 First impressions matter.
You mightn't think it's quite as important as the food, but a clean cafe or restaurant can work wonders on your reputation and perception. It's also critical for health and safety.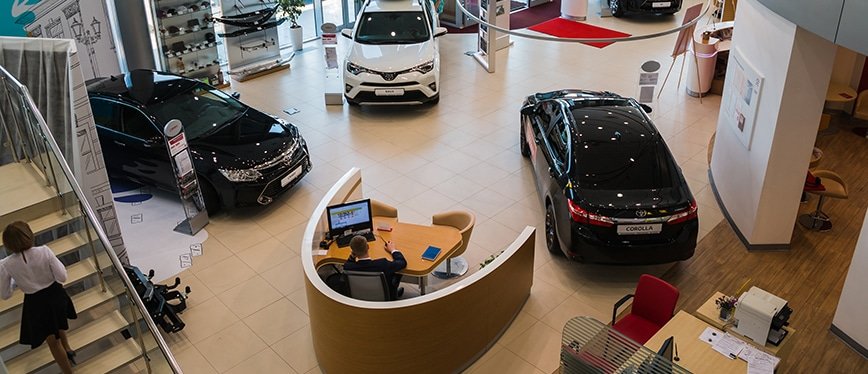 A showroom demands only the best and most meticulous cleaning standards!
Present clients and visitors with a stellar first impression with thorough showroom cleaning that complements your products on show.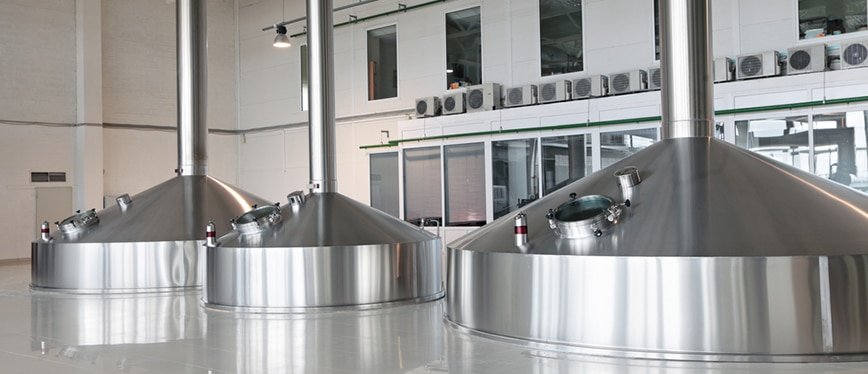 Keep your industrial space or factory clean, safe, and sanitary with expert cleaning solutions and a strict eye from the Master Cleaners team.
We'll remove hazardous and OH&S risks to keep your employees safe.
Commercial cleaners in Melbourne and Sydney that keep your business safe
"An employer must, so far as reasonably practicable, provide and maintain for employees…. a working environment that is safe and without risk to health."
– Section 21 of the OHS Act, 2004
As an employer, you owe a duty of care to your employees. It's your responsibility to ensure that your staff can enjoy a workplace that protects their physical and mental wellbeing.
You'll need to ensure that proper safety measures are implemented, and that emergency procedures such as evacuation plans and first-aid resources are in place at your business.
Failure to do so can not only result in injury or harm, but it can also make you the subject of an expensive lawsuit.
A clean, spotless workplace is an often-overlooked component of that duty of care.
Puddles, dust and messes can create tripping or slipping hazards, while problems such as mould or mildew growth can provoke allergic reactions and respiratory problems – all of which can cause your staff to come to harm.
It isn't just your staff, either – your duty of care also extends to customers and site visitors.
If you want to protect yourself from a costly lawsuit or even criminal proceedings, cleaning is essential. By eliminating messes, professional cleaning protects your business.
We Master what you can't clean!
Certain messes like oil slicks or mould might be beyond the capabilities of your staff.
Not to mention, your employees already have enough work on their plate – it would be unfair to saddle them with big, tough or stubborn cleaning jobs too!
Ensure that your business adheres to health and safety standards by engaging a professional cleaner for your commercial cleaning requirements.
Master Cleaners has earned the name. That isn't just a boast either – it's thanks to our highly-specialised cleaning services that we're one of the most in-demand commercial cleaners in Sydney and Melbourne.
Many clients come to us after struggling to find a commercial cleaning service that's able to offer all sorts of niche and specialised cleaning services, all in the same cleaning package:
Carpet and upholstery cleaning
Air conditioning cleaning
Oven cleaning
Mould and mildew removal
High-rise window washing
Sticker and signage removal
Commercial kitchen cleaning
When it comes to commercial cleaning, certain businesses have especially strict cleaning requirements.
Case-in-point: hospitality and food service businesses.
Ensure your staff works in a clean commercial kitchen that adheres to health and safety standards. Whether you are in the restaurant, coffee shop, pub, or catering business, you can rely on the Masters!
Not only does commercial kitchen cleaning make things easier on your kitchen staff, but it also minimises the chance of contamination.
Choose specialised commercial kitchen cleaning services in Melbourne and Sydney that will help you maintain a totally clean and spotless kitchen. Master Cleaners offers regular cleans as well as periodic deep cleans to tidy up areas you might otherwise miss.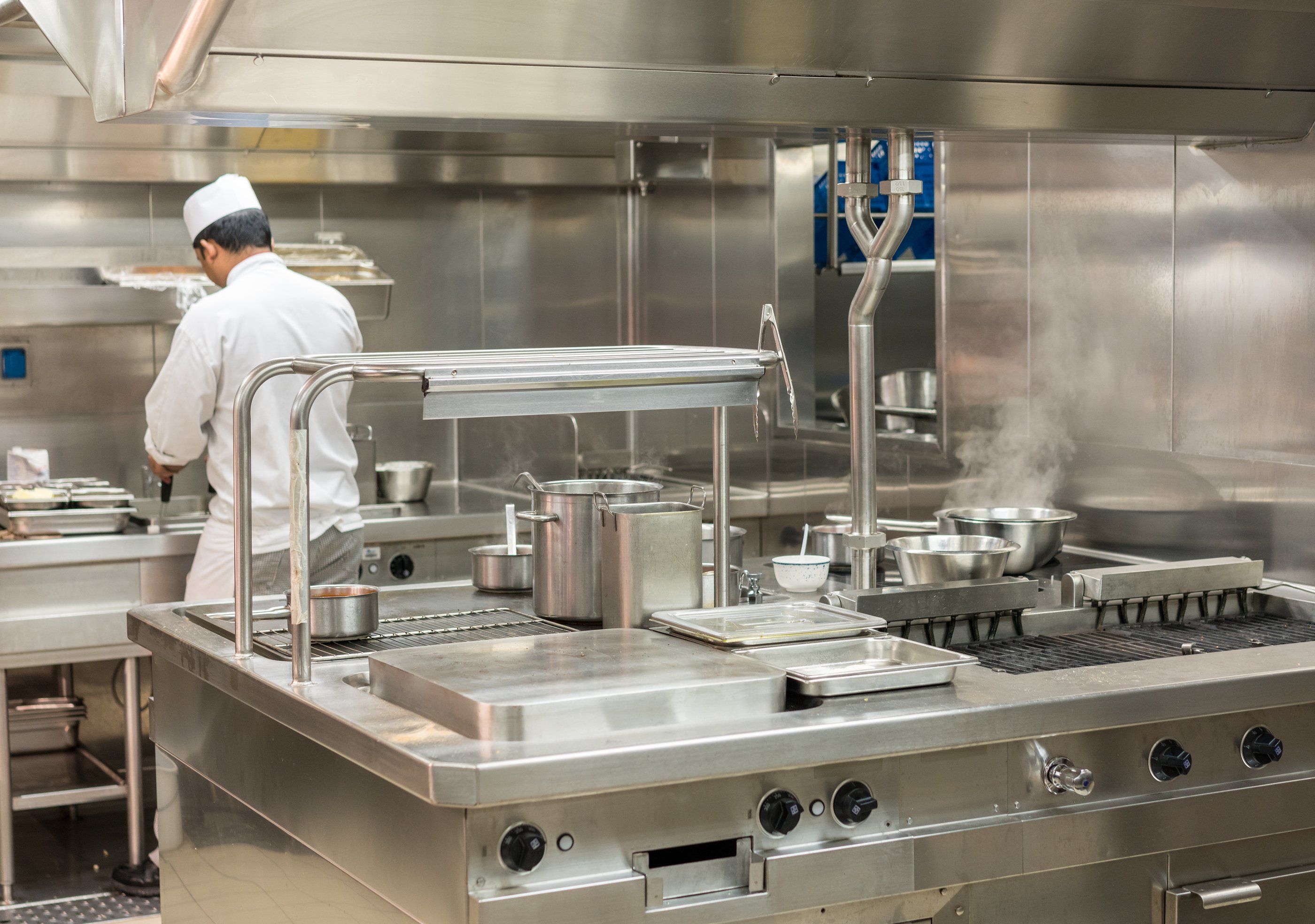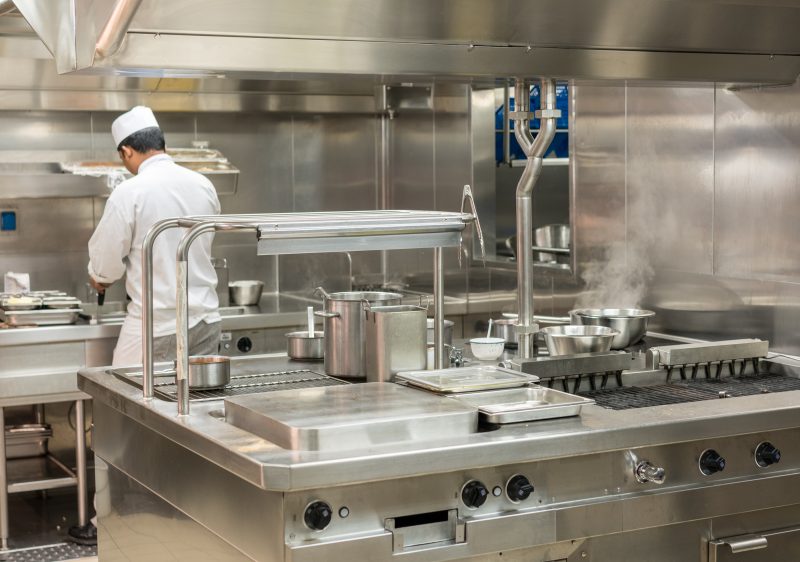 Let us Master what you can't Clean
If it's too tough, too dirty, or too big, we'll Master it.