Professional Cleaning Services Melbourne
Too tough? Too dirty? Too big? We Master what you can't Clean!
Master Cleaners is proud to offer our full range of general and specialist cleaning services

We clean homes, businesses, and industrial facilities across Melbourne

One of Melbourne's most thorough, dedicated, and detailed cleaning companies
Our trained cleaners specialise in challenging, dirty jobs – we take care of the jobs you can't or simply don't want to do!
Commercial cleaning Melbourne
Keeping your commercial property clean is crucial for satisfied customers and clients, efficient operations and positive first impressions.
Commercial cleaning is dirty work.
This is especially true when you operate a large-scale facility: such a space requires a cleaning specialist!
Our cleaning experts use highly specialised cleaning products and techniques to ensure your commercial property is spotless.
We even offer niche services like window and pool cleaning to ensure that every part of your commercial property is free from dirt, grime, and bacteria.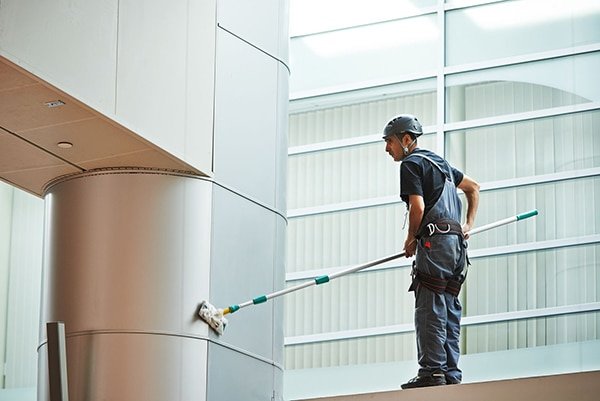 Domestic cleaning Melbourne
Not everybody has the time (nor the passion!) to clean their homes themselves.
If you can't afford to take time out of your busy schedule for house cleaning, hire a professional – nothing makes us happier than spotless homes!
Master Cleaners trains and retains only the best. Our specialists are more than just housemaids – they're cleaning superheroes. Each undergoes regular training to keep up with the latest cleaning trends and best practices. Every member of our team is fully-insured and undergoes a police background check for your peace of mind.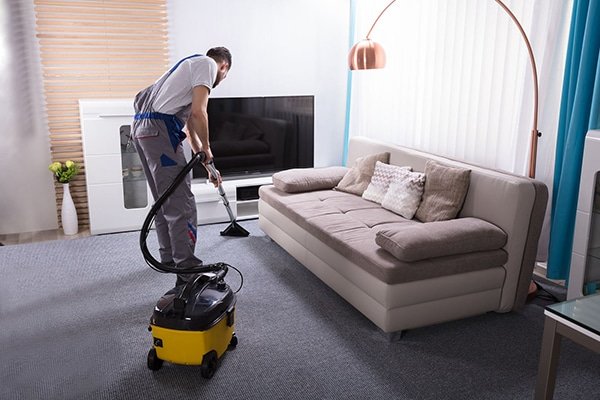 Why choose Master Cleaners?
With so many cleaning services in Melbourne, what makes us stand out from the rest?
Our team of experts possess a huge range of specialist skills. We don't just turn up and wipe things down – our team can be trusted to perform niche services such as:
Oven cleaning
Pools cleaning
Tile and grout cleaning
Vinyl floor stripping & sealing
Windows (inside and outside)
High-pressure cleaning
Choose unmatched thoroughness and attention to detail
Master Cleaning take great care to ensure that every cleaning job is completed to the highest standards.
Each of our cleaning specialists has a keen eye for detail and follows a rigorous systems-based procedure to ensure our high standards are maintained.
Additionally, experienced inspectors carry out spot checks to ensure we exceed your cleaning expectations!
Choose a highly-trained team of experts
Each of our cleaning experts is insured, meaning they can walk into any building and get cleaning immediately, whether it's an office, hospital or even a construction site.
Additionally, all of our staff members undergo thorough training and background checks. You can rest easy – our team knows what they're doing!
Let us Master what you can't Clean
If it's too tough, too dirty, or too big, we'll Master it.