Cleaning services in Melbourne and Sydney
We are specialist cleaners servicing Melbourne and Sydney who love to Master jobs and projects
that are too tough, too big, or too dirty for you.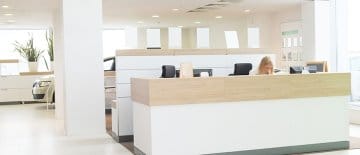 From offices and shopping centres to hotels and showrooms, our qualified team of commercial cleaners ensure a thorough clean, no matter your business.
Each member of our team is highly-trained and multiskilled – we can walk into any business or onto any site, and get to work immediately! Put your commercial cleaning needs in our capable hands – we promise you won't be disappointed.
Regular cleaning throughout commercial and residential construction keeps your site safe at all times. Our Masterful cleaners eliminate hazards and allow your builders and contractors to focus on what they do best.
That isn't all we offer builders however – if you're keen to deliver a spotless property that's free of dust and debris, our after-build cleaning services will get your space ready for that important handover milestone!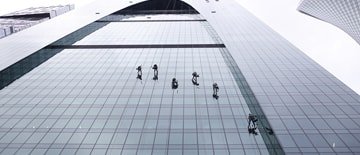 What makes high-rise cleaning so much harder than ordinary construction and after-build cleaning? Simple: the sheer size of the job!
It's not just the scope involved that makes high-rise cleaning such a challenge, however. In many cases, high-rise cleaning also requires specialised services too, such as window washing. Luckily, Master Cleaners is up to the task!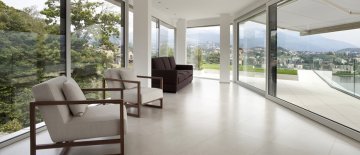 Don't have the time nor the energy to clean after your tenants? Want your new home to feel like-new before you move in? Leaving a rental and eager to get your bond back?
No matter how big your property is, our experienced property cleaners take the burden of house cleaning off your hands. We create customised cleaning plans that fit your schedule, from deep spring cleans to regular cleaning.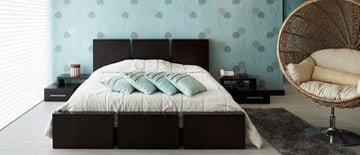 Eager to obtain or hold on to your Super Host title? Professional Airbnb cleaning holds the answer!
Whether you're a professional Airbnb investor or renting out your holiday home for a little extra cash, our Airbnb cleaning services ensure your property is absolutely spotless for the next guest – all without having to do any of the dirty grunt-work yourself.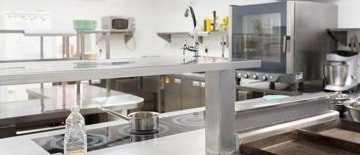 Put kitchen cleaning in the hands of a professional. Our cleaners scrub down and disinfect every surface of your kitchen, ensuring that your space complies with food safety standards and that everything's ready for the following day.
We eliminate stubborn messes from hard-to-reach areas, including oven grease, range hood ducts, and ice build-up in your freezers.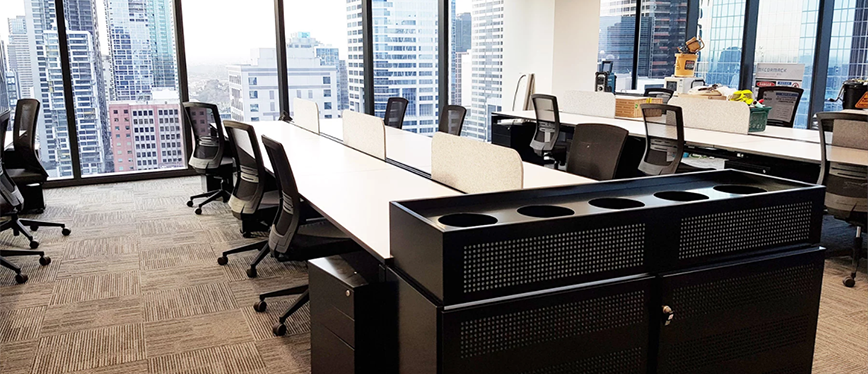 Running a specialised facility such as a hospital, school, factory or care facility often means dealing with strict (and challenging) cleaning requirements.
The best way to make sure that your premises are clean and safe to work with? Master Cleaners' facilities cleaning service. Let us tailor a unique plan for all your specific cleaning requirements, legal obligations and operating tempo.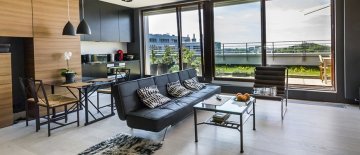 Let's face it: not all of us have the time or will for weekly house cleaning. Fortunately for you, our team of residential cleaners are more than willing to take the burden off your hands!
Our Masterful cleaners aren't just domestic cleaning superstars – they're also trustworthy. Each of our professional cleaners is fully-certified and undergoes a mandatory police check before being taken on board.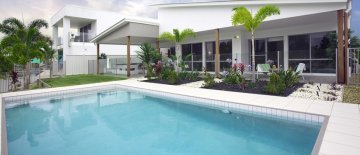 We don't just do your run-of-the-mill home and office cleaning – we also offer specialised cleaning services for your unique needs.
That includes challenging and tough jobs that are far beyond the scope of most other cleaners, including high-rise window washing, mould removal, air conditioning cleaning and more.
About Master Cleaners
Established in 2001, Master Cleaners has grown to become one of Melbourne and Sydney's most reputable cleaning organisations.
At Master Cleaners, our job goes beyond cleaning: we help promote hygiene and health within all kinds of builds and businesses including offices, hospitals, schools, and homes.
Our specially trained detail cleaners ensure no job is too tough, too big, or too dirty for our cleaning experts to Master.
Our Cleaning Chemists have specialised knowledge when selecting the right cleaning process and products for your needs, no matter how tough you think the job seems.
Each completed job is checked by one of our trained supervisors to ensure it meets our high standards.
Learn more about us
All of our staff…
Can walk into any shopping centre or onto any building site and get cleaning immediately.
How are we able to provide such great cleaning? It's simple: we have a great team. Each of our expert cleaners are…
Fully trained
Compliant in all jobs
Fully insured
Systems based
Police checked
Our work is spot checked by trained supervisors, as we guarantee to give you cleaning services that is beyond what you expected to be.

17 years' industry experience

20 staff in Melbourne
30 staff in Sydney

Insurances and
certificates in place

Family-owned
business

Compliant in
all jobs

Specialised cleaning skills
Cleaners Sydney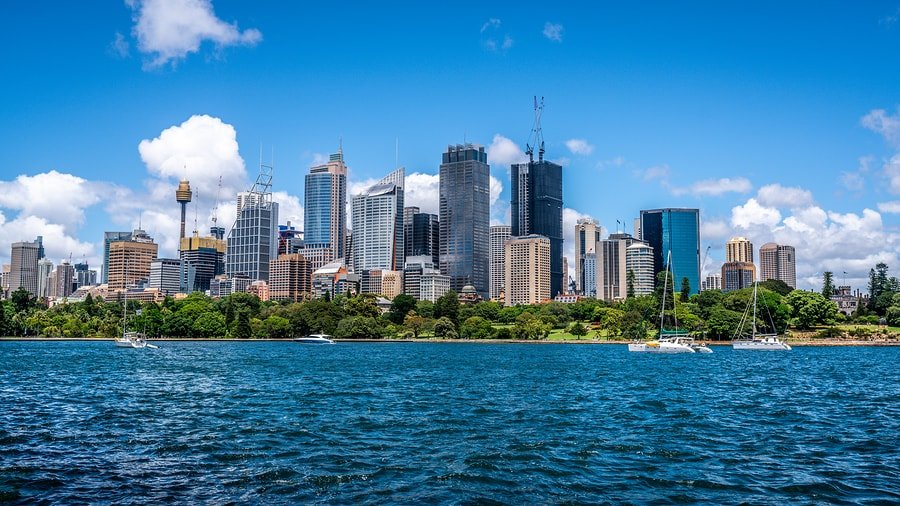 As Australia's biggest city, there's plenty of demand for professional cleaners in Sydney.
And with 30 well-trained, fully insured and background-checked cleaners in Sydney, Master Cleaners are willing (and able) to answer the call!
Master Cleaners provides top-shelf cleaning services for all sorts of properties:
Homes and apartments
Strata or investment properties
Offices and high-rise buildings
Retail shop
Warehouses and factories
Almost two decades of experience, specialised cleaning services, and an unmatched eye for detail means we're the team to call for professional cleaning in Sydney.
Our mission is simple: to turn your property from a mess into a pristine, safe and healthier space!
We work safely, comply with relevant codes and standards, and most importantly, don't leave any traces behind.
Cleaners Melbourne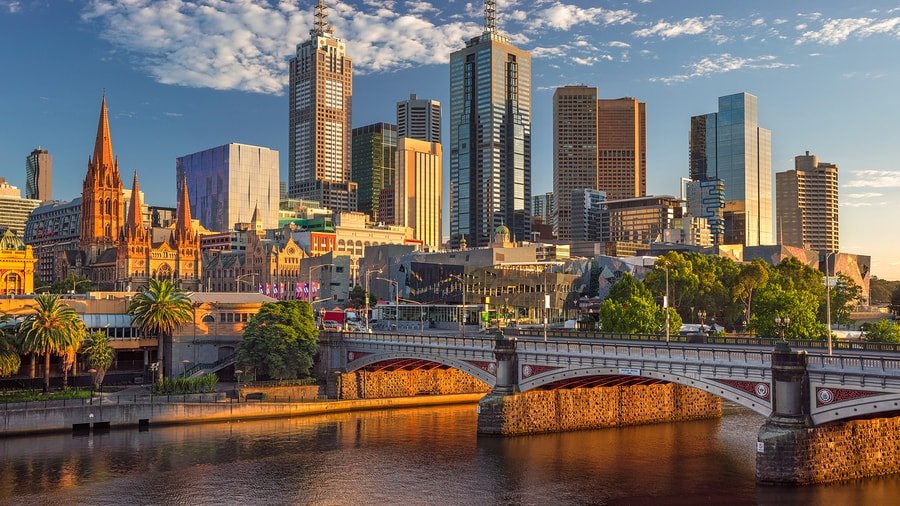 Whether it's apartments in the heart of Melbourne's CBD or family homes in its rapidly-expanding suburbs, a clean home is a comfortable one.
And when it comes to cleaning, you can't go past the Masters!
Our team of Master Cleaners are more than your typical spray-and-wipers.
In addition to domestic and retail cleaning, we also provide specialist cleaning services for those sorts of jobs that are too difficult to Master yourself, including:
High-rise window washing
Air conditioning cleaning
Oven cleaning
Mould and mildew cleaning
After-build cleaning
Construction cleaning
… and more!
Our experienced cleaners in Melbourne work hard to ensure that each of these specialised cleaning jobs is carried out to the highest standard of cleanliness.
Let us Master what you can't Clean
If it's too tough, too dirty, or too big, we'll Master it.