When it comes to cleaning your business, showroom or office, it is imperative that you choose the right company to scrub, dust and shine every surface.
It's not just important to have cleaners who know how to effectively clean your workplace; you need a cleaning team who will respect your business operations, too.
If you work with customers…
You need a cleaning team that will respect that the customer comes first.
You need a team that will endeavour to stay out of customers' way while still ensuring that they perform their job to the highest possible standard.
If you work in office space…
You need a commercial cleaner who will respect the quiet working environment, and as such, schedule their cleaning tasks around your workday – including out of hours and on weekends.
How do you ensure that you find a cleaning team that will respect your workplace and those who are inside of it, as well as leave the store, office or hotel looking spotless and brand new?
We'll tell you how!
Find a commercial cleaner that suits your needs
When you're looking for a commercial cleaner, capital cities like Melbourne and Sydney have a lot to offer. The question is, how do you find the best one for you business or company?
It is important to take this decision seriously because when you hire the right cleaning crew, you can achieve a number of things for your business.
A good team of commercial cleaners will keep both your customers and workers happy with clean premises. By doing this, your cleaners help you to create or add to your good reputation.
Due to the positive effect a good cleaning team will have on the growth and brand of your business, we've put together a few tips to finding the perfect commercial cleaner.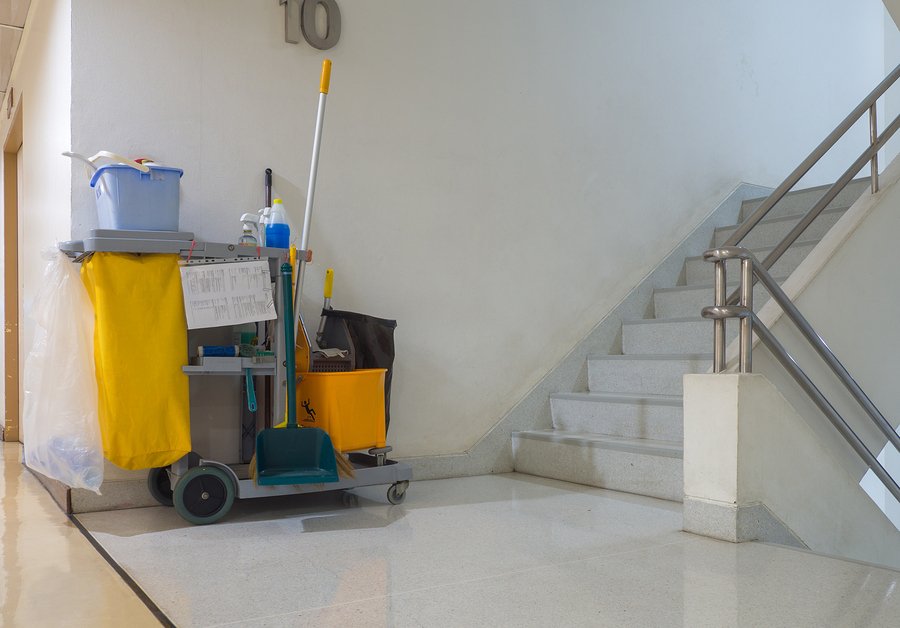 Look for a cleaner with proven commercial skills
The first thing to do look for when selecting the right commercial cleaner for you, is to determine what they're cleaning repertoire includes.
If you happen to find someone who claims to be a commercial cleaner but doesn't offer specialised services for their customers, you're probably dealing with a general cleaner.
You don't want to choose an everyday cleaner over a professional cleaner with experience in commercial environments because the general cleaner won't have the knowledge and skills required to complete the task.
This means many aspects of the clean will go unchecked and you won't be getting your value for money.
A professional commercial cleaner, like Master Cleaners for example, will have an entire team that consistently delivers high result over a range of cleaning contexts.
They will be capable of providing a team that is trained and proficient in delivering exactly what you need.
Master Cleaners is proud to offer its customers a wide variety of cleaning teams to suit any commercial conditions, with specialised techniques and experience cleaning workplaces such as:
Read client testimonials – they reveal so much!
This is an imperative step in determining the quality of service you will be provided with by a company.
Not only will you read words from happy customers, but you'll also get a feel for the types of services the cleaning company provided.
For example, many of our clients who have written testimonials go into great detail about the service, including the need that had to be met as well as how we exceeded it, or a little about the type of business they are from.
They share praise not only of the service, but of our team as a whole, including traits like punctuality, friendliness, and great attention to detail.
The testimonials the Master Cleaners team has received are an excellent representation of the qualities and attributes you should look for in a cleaner. Each one of the testimonials represents that:
Master Cleaners deliver quality results
The company is respected by experienced business owners
We are mindful and courteous of the environment we work in
We invite you to read our testimonials here.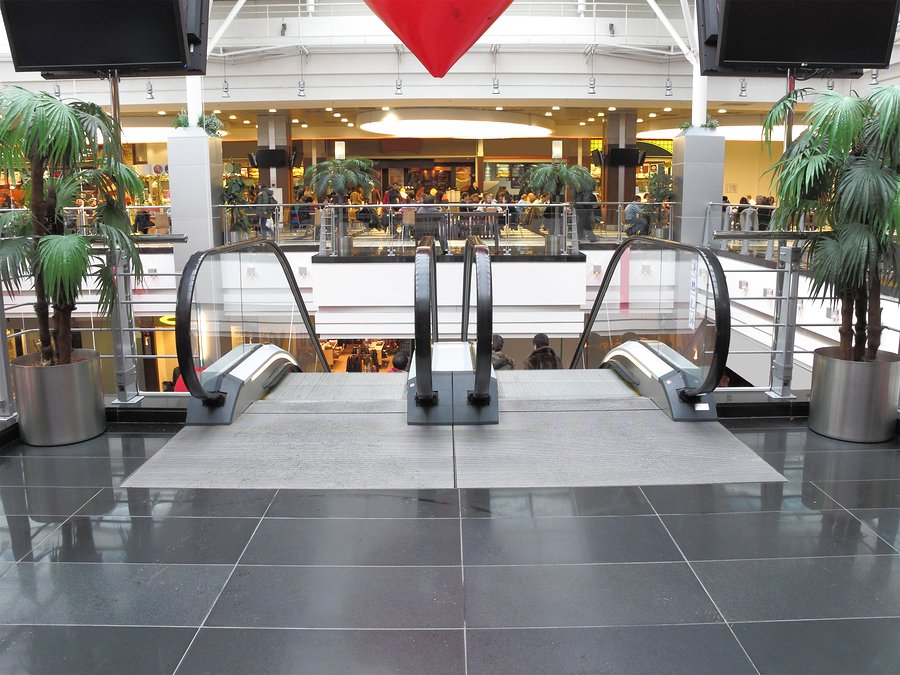 Need a commercial cleaner in Melbourne or Sydney?
Call the Masters – Master Cleaners, that is!
Master Cleaner was established in 2001 and since then has cemented its name as a reputable and quality cleaning company offering its broad range of services to homes, businesses, and commercial properties all across Sydney and Melbourne.
We pride ourselves on being able to Master any cleaning job that is too tough, too dirty or too big. In simpler terms: we Master what you can't Clean!
We are more than just a cleaning crew though: we promote health, safety and hygiene of you, your customers and your employees.
Furthermore, all our staff are fully trained, fully insured and police checked. To ensure we always provide you with the best commercial cleaning service possible, our work is also spot checked by a supervisor.
Master Cleaners is the cleaning team you can rely on to look after the hygiene and cleanliness of your business.
Interested in using Master Cleaners for your next commercial cleaning project? Contact us today for a quote!
Alternatively, give us a call on 1800 11 22 34. Alternatively, if you'd like to just ask a question, fill in this form and our prompt and efficient staff will be happy to help you out!