Your reputation as an Airbnb host depends on your ability to clean. Whether you're renting out your spare room or you're a professional Airbnb investor, a clean and spotless Airbnb property is essential if you want the good reviews to roll in.
Of course, that also creates a lot of extra work for you. You'll often find yourself taking time out of your evening or weekend to:
Vacuum and dust

Wash sheets

Scrub

Disinfect

Clean bins
Make things easier for yourself – call a professional to do it for you!
Do you need professional Airbnb cleaning? Take our quiz to find out.
And once you do, call the Masters for Airbnb cleaning in Hobart!
Question 1: did your guest/s left a big mess after leaving?
Some guests are clean and conscientious, cleaning up after themselves and taking care to not leave mess. Others spend most of their time on the go, generating minimal mess to begin with.
And unfortunately, some guests like to throw wild parties, or leave big messes in their wake.
Not only are these cleaning jobs tough, but they also take a lot of time to clean up after. What happens if you have another guest booked in for the next day?
Make things easier by calling a professional. Our Airbnb cleaners in Hobart can clean quickly and thoroughly, cleaning up even the most stubborn stains – your next guest won't even realise the previous one left a mess!
We can work independently based on your checklist, or alongside you to clean up the mess even sooner.
Question 2: do you own multiple Airbnbs?
If so, the job of cleaning is something you won't want to do on your own!
Owning various Airbnb properties is an increasingly popular investment, and can be a great source of supplemental income. Some property investors ave even turned it into a full-time income.
Of course, multiple properties means a lot of cleaning. Not to mention, there's also the time you'll need to spend travelling between different properties.
Save yourself the time – get a professional to do it for you.
Our Airbnb cleaning in Hobart allows Hobartians with multiple Airbnb properties to enjoy a cleaner property, without having to get their hands dirty.
Master Cleaners works with many Airbnb investors in Hobart on an ongoing basis. Many of your fellow Airbnb hosts trust our professional cleaners in Hobart to look after their properties and prepare them for the next guest.
If you have a cleaning checklist that you like to follow at each of your Airbnb properties, let us know – we'll work hard to clean to your standards.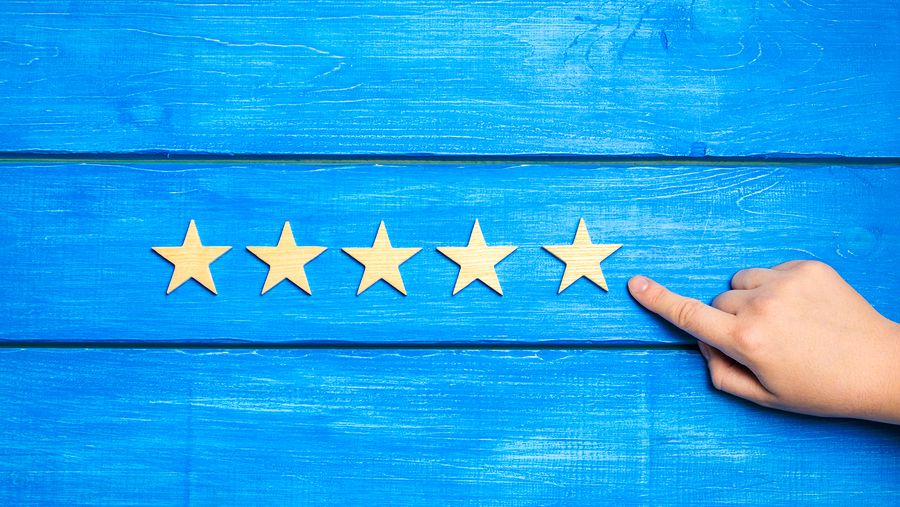 Question 3: do you want to keep your superhost status?
Cleanliness is a big deal when it comes to maintaining (or obtaining) superhost status. With superhost status comes a whole host of benefits:
A dramatic increase in visibility

Discounts and partnerships

Additional host support and resources

Yearly Airbnb credits for your own holidays
Getting Airbnb superhost status can be difficult – maintaining it can be even harder!
If you have already reached that superhost status, then the best way to keep you on top is to keep everything clean and orderly in your rental property.
Professional Airbnb cleaning ensures that absolutely nothing is missed when cleaning up after guests. Each new guest will be greeted by a property that looks and feels fresh, and will be more likely to leave good reviews.
This directly affects your ability to obtain or maintain superhost status, and get more guests into your property!
Question 4: has it been a long time since you did a deep clean?
Dusting off shelves and wiping down cabinets aren't the only things you'll need to do if you want to create a cleaner, fresher Airbnb property – you'll also need to think about deep cleaning.
Just like any other apartment or house, many of the messes that pop up over time can be hard to detect or reach. Worse, they can also be tough to remove!
We're talking about services like:
Removing grout stains
Drain cleaning
Cleaning underneath furniture
These are cleaning tasks that need to be done periodically to ensure a deeper, more thorough clean, as well as to protect the health of guests.
Our cleaners in Hobart perform a wide range of specialised cleaning services. Additionally, we also offer an unbeatable level of attention to detail, making us the go-to team for Airbnb deep cleaning.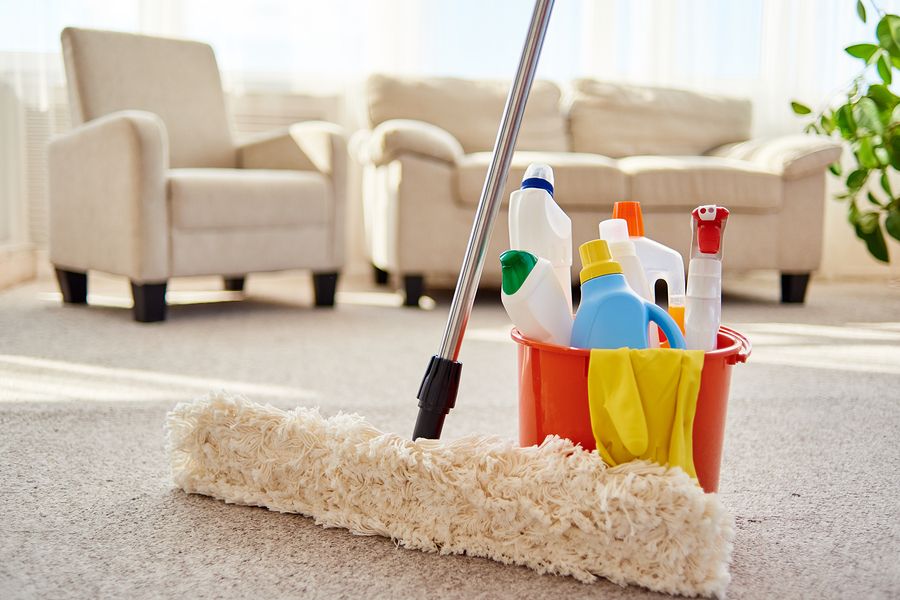 Call the Masters for Airbnb cleaning in Hobart
Need Airbnb cleaning in Hobart? You need the Masters!
At Master Cleaners, our mission is simple: to take all those cleaning jobs that are big, too stubborn, and too challenging off your shoulders.
Our cleaners in Hobart aren't your typical spray-and-wipers. We've been entrusted with many tough cleaning jobs, including:
More importantly, our clients are among the most satisfied in the country, with many coming back and signing on for ongoing cleaning services since we did such a good job!
If we can handle jobs this big and demanding, we can certainly handle your Airbnb property.
Each of our cleaning experts are fully-insured, well-trained, and police-checked. Leaving your property spotless for the next guest is as simple as picking up the phone and calling our Airbnb cleaners in Hobart.
Contact Master Cleaners today on 1800 11 22 34 to hash out a cleaning plan for your Airbnb property.
Need cleaning right now? Book online to get a quote on your Airbnb cleaning requirement today!