If you had to make a list of the most important things that go on at school, what would be on it?
Learning, obviously – that is the point of schooling, after all. Building relationships and friend groups is another big one.
Another important consideration that often gets completely overlooked however is professional school cleaning.
One of the most important duties of a school is to keep children healthy and safe. Parents trust you to eliminate hazards, look out for students' wellbeing and crack down on bullying.
And school cleaning is an important part of that!
How does school cleaning improve health, safety and learning?
It's a big statement for us to make that our professional cleaning team can improve the health, safety and learning of the kids in your school –  but it's one that we proudly stand by.
That's because kids are especially vulnerable to:
Germs
Bacteria
Infections
Viruses
And we haven't even gotten started on those with allergies and respiratory problems, either.
Schools are filled with hundreds of children running around, playing footy in the mud, scraping their knees on the netball court and oftentimes forgetting to wash their hands. After all, they're kids –  what can you expect?
Children are naturally inquisitive, especially when they are younger. They like to touch things, play with animals, and splash around in the mud and the dirt.
Then they come back inside after recess and touch tables, computers, pens – everything. So, even if a child in your class likes to sit under a tree and read a book at lunch, they can still be exposed to the same germs as everyone else.
Master Cleaners pride themselves on eliminating as much of the germs and bacteria in your school as they possibly can. We are committed to providing hygienic, healthy environments for everyone – especially children.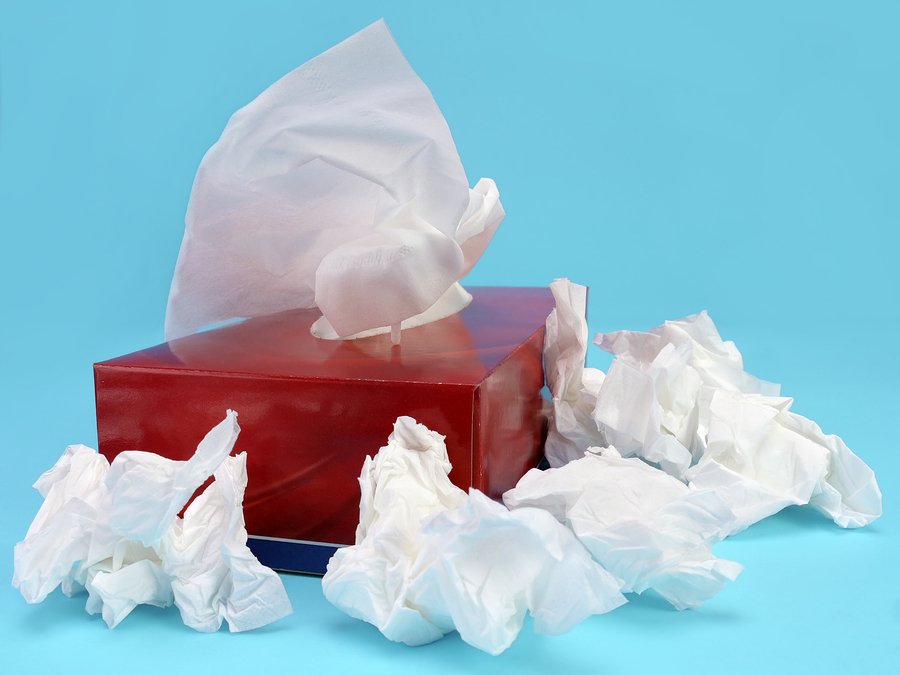 This doesn't just apply to schools – universities and TAFEs with in-house labs and workshops often deal with harsh chemicals or materials, meaning they also need to take heed of this.
How school cleaning improves learning
It's simple, really: a clean school means fewer sick days, which means more time spent in-class learning – that's all there is to it!
Therefore, professional school cleaning is essential – investing in school cleaning can benefit a child's learning.
The simple truth is that a healthy child has more energy, and thus more motivation to learn. By eliminating germs and cutting down on exposure to flu and other viruses, professional cleaners maximise the time children spend in the classroom.
The happier, more motivated, healthier children are, the more they engage in class and learn.
People, particularly children, feed off the energy of people around them. An individual is more likely to thrive and prosper in a classroom full of motivated students than in a school of tired, sick kids.
Not to mention, a clean school also reduces the chances of your teaching staff falling ill as well, ensuring continuity.
School cleaning helps you fulfill your duty of care
As a school administrator, your pupils are your responsibility – as part of your duty of care, their safety, health and wellbeing all rest on your shoulders.
Essentially, that means should anything happen, your school may be liable. You might even be the subject of a lawsuit!
If you want to avoid this outcome, you'll want to do everything in your power to ensure that the students in your care are looked after.
That means physical hazards, bullying, adequate support services… and of course, a campus that's free of allergens, bacteria and viruses!
Keep your kids safe with professional school cleaning
Our professional cleaning business was established in 2001. Since then, Master Cleaners have become one of Sydney and Melbourne's most reputable and effective cleaning businesses.
"We master what you can't clean" – that's our motto.
There is no job too big, too dirty or too boring for the team at Master Cleaners. Commercial properties, homes, construction sites, hospitals, schools… you name it, and we've done it!
What sort of school cleaning services do our Masterful cleaners offer?
Master Cleaners can help you maintain a safe and clean environment for both teachers and students alike.
Our regular school cleaning service will make you the envy of other schools in the area – you can rest easy knowing that our professional cleaning team is taking care of everything:
Floors
Desks/computer rooms
Bathrooms
Staff facilities
Indoor gyms and courts
Playground cleaning
Graffiti removal
Windows
Carpet Cleaning
Tells us what you need, and we'll get to work!
Need professional school cleaning? Hire Master Cleaners!
So you need a school cleaner in Sydney or Melbourne – luckily, Master Cleaners is ready to answer the call!
Our team is guaranteed to deliver the highest cleaning standards possible. Our cleaning teams are spot checked by trained supervisors to ensure that each task is completed to the  best of our ability.
You can rest assured that our team has the experience under their belt to deliver outstanding results. Over the years, we've been contracted to clean:
Childcare centres
Kindergartens
Primary schools
High schools
Universities and TAFEs
In addition to holding our experience and skill, each of our cleaners:
Pass a mandatory police background check
Hold current Working With Childrens Checks (WWCC)
Are fully-insured
If you are interested in hiring Master Cleaners and want to contact us, you can get a quote from our website. If you would prefer to have a chat to our friendly team, you can call us on 1800 11 22 34.